Regular price
Sale price
$26.00 USD
Unit price
per
Sale
Sold out
Share
 An aromatic blend of T417 (Midnight Blossom scent) with botanical extracts of Angelica, Citrus, Pink Pepper as well as fine perfume of  Tuberose, Jasmine.
Our concentrated hand wash combines betaine, sorbitol, vitamin E and hyaluronic acid to provide you with superior hand washing and skin care results.
Betaine: Betaine is a mild yet effective cleaning ingredient. It effectively removes dirt and bacteria while maintaining skin's natural protective barrier without causing dryness or irritation.
Sorbitol: Sorbitol is a natural humectant that moisturizes and protects your skin. Sorbitol prevents moisture loss during hand washing, keeping your hands moisturized and soft.
Vitamin E: Vitamin E is a powerful antioxidant that neutralizes free radicals while providing additional skin care benefits. It helps repair damaged skin cells, making your hands look younger and healthier.
Hyaluronic Acid: Hyaluronic acid is a natural humectant that can absorb and retain large amounts of moisture.
 It provides extra hydration to your hands during hand washing, keeping skin hydrated and elastic. Our concentrated hand soap has a rich lather that gently but thoroughly  cleans your hands while providing a comfortable hand washing experience.
It gently cleanse,  leave the hands smooth, purified, moisturized and refreshed.
250ml/8.45Fl.Oz
View full details
Returns

Please see our return and refund policy
"If we find ourselves with a desire that nothing in this world can satisfy, the most probable explanation is that we were made for another world." - C.S. Lewis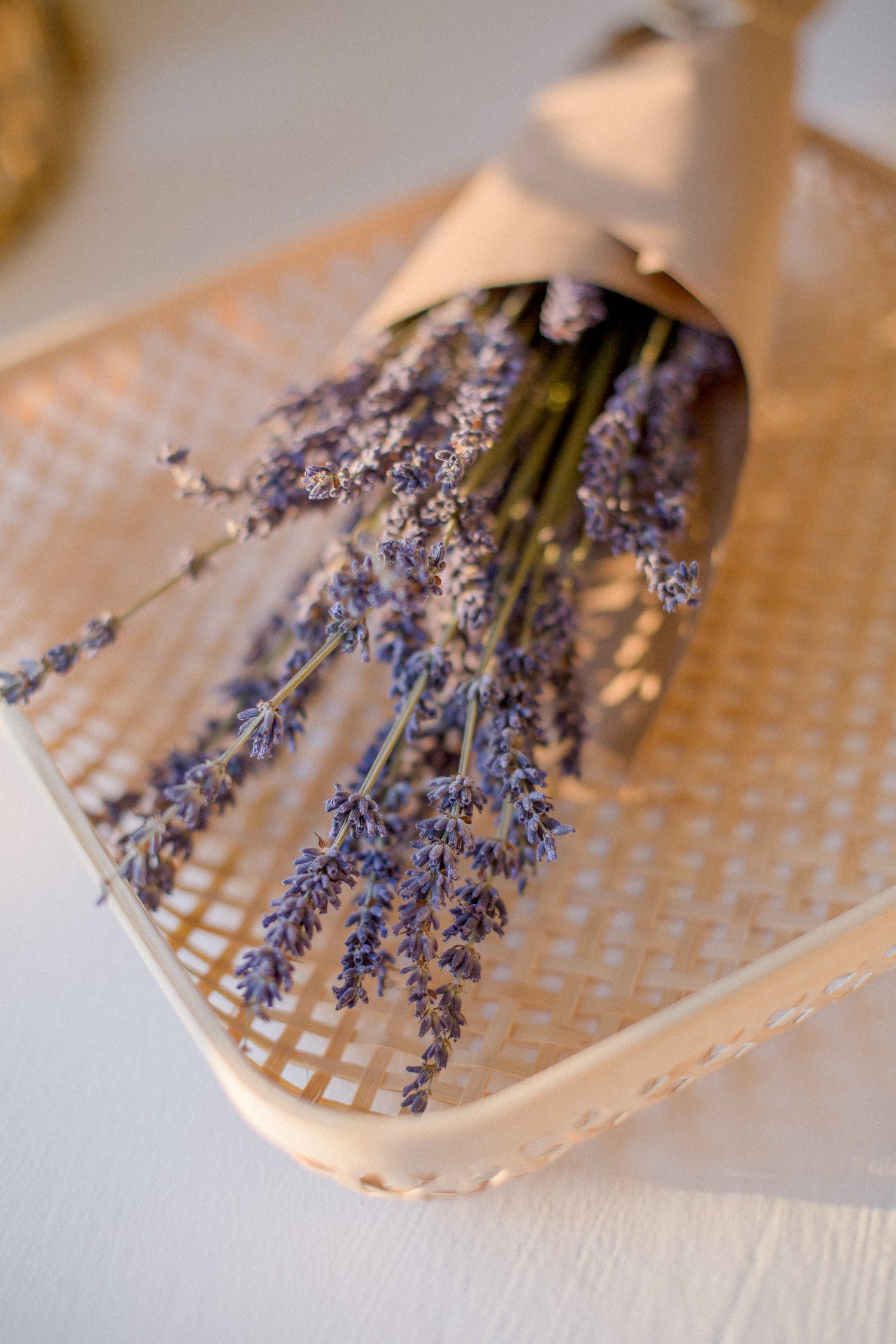 Alcohol free for slow & long diffusion
Safe to babies, pregnant women and pets .
Air refreshing Stress Relieving