Regular price
$115.00 USD
Regular price
Sale price
$115.00 USD
Unit price
per
Sale
Sold out
Share
J316 - The Cloud of Unknowing Perfume Series
"As for me, all I know is that I know nothing." Socrates
Our perfume is inspired by a book called " The Cloud of Unknowing" written in 1300-1400 by an unknown British writer. 
We used 3D printing technology to create our perfume cap :" The Cloud of Unknowing". It conveys the message of humility, to be free from superficial perception, to encourage deep thinking & realize that we, as human being, live such a short life on earth, should strive for a humble and worthy life, to love & move on with love.
J316 John 3:16
Scent of Solomon garden
Top notes: grapefruit, tomato leaf, mango 
Middle notes: Lotus, Hyacinth, Peony, Iris
Base notes: rosewood, Laudan resin
Box size: 100x100x160mm
"The Cloud of Unknowing was written by someone who was exceedingly tough-minded in the sense in which William James used the phrase. He was most unsentimental, matter of fact, and down to earth; and he regarded this habit of mind as a prerequisite for the work in which he was engaged. He proceeded upon the belief that when an individual undertakes to bring his life into relation to God, he is embarking upon a serious and demanding task, a task that leaves no leeway for self-deception or illusion. It requires the most rigorous dedication and self-knowledge. The Cloud of Unknowing is therefore a book of strong and earnest thinking. It makes a realistic appraisal of the problems and weaknesses of individual human beings, for it regards man's imperfections as the raw material to be worked with in carrying out the discipline of spiritual development."
― Ira Progoff, The Cloud of Unknowing
View full details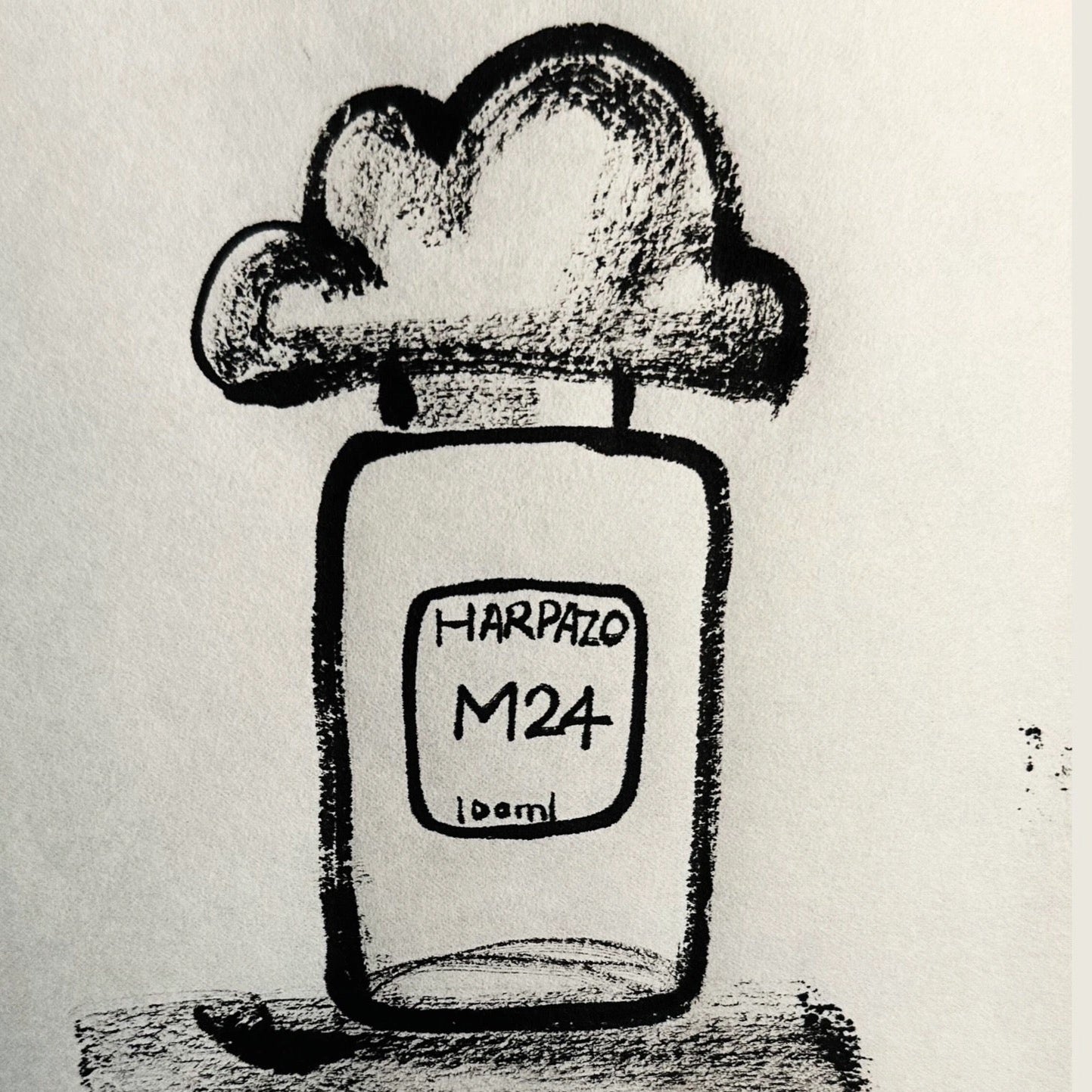 Returns

Please see our return and refund policy
"If we find ourselves with a desire that nothing in this world can satisfy, the most probable explanation is that we were made for another world." - C.S. Lewis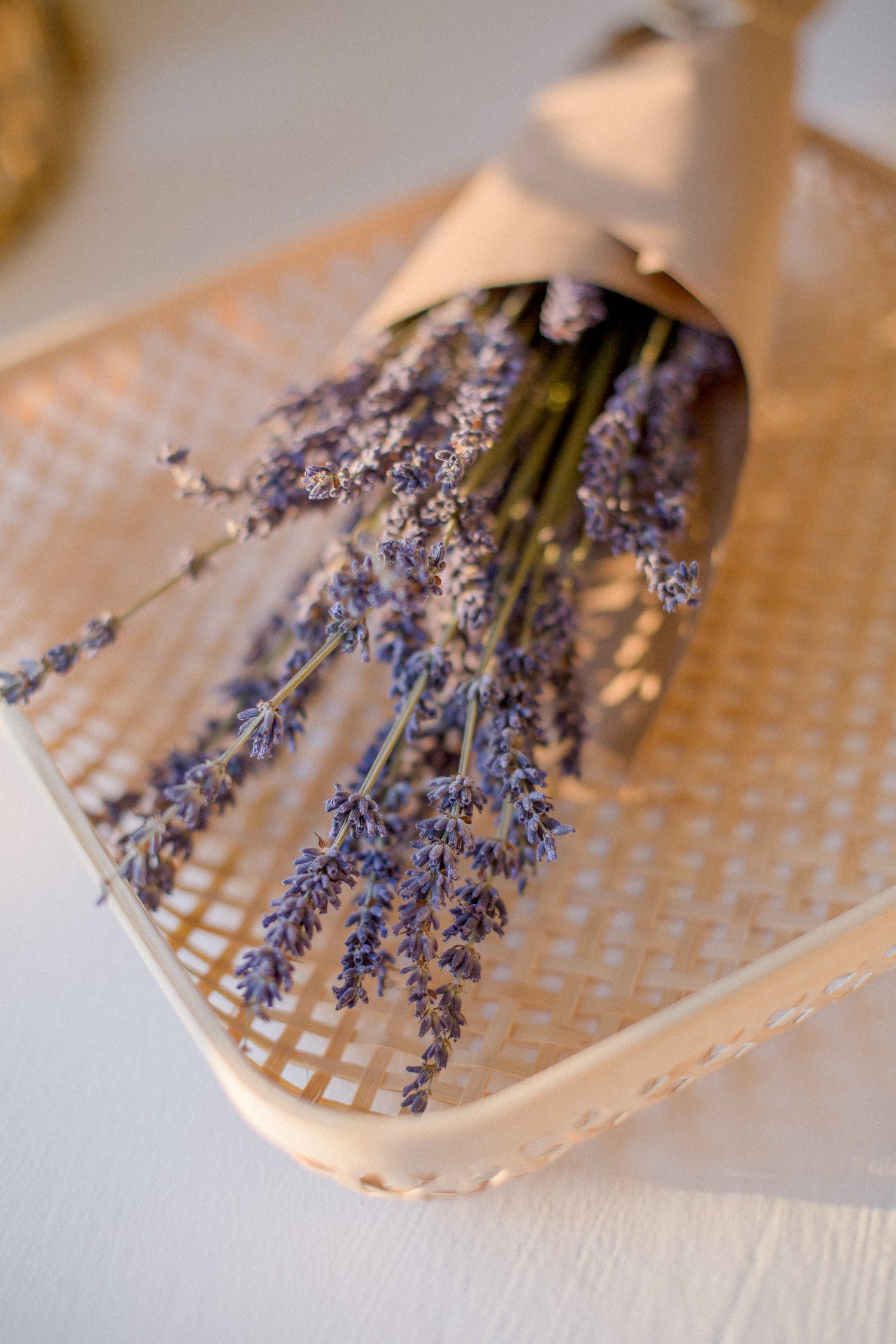 Alcohol free for slow & long diffusion
Safe to babies, pregnant women and pets .
Air refreshing Stress Relieving