Regular price
Sale price
$46.00 USD
Unit price
per
Sale
Sold out
Share
Fragrance Family: Fresh 
Top notes: grass, green wood
Middle notes: magnolia, bamboo leaf
Base notes: vetiver, ambergris
Fragrance  review: The mist-shrouded bamboo forest, bathed in morning light, exhales and breathes in, wading into the energy of nature. The mountain wind shuttles through the bamboo forest, the light and shadow are mottled, the wind is sounding, the humid air, bamboo leaves, wildflowers, fruit trees, soil roots and ferns... Layered, naturally fresh, pure and transparent, a fresh comfort to the soul.
Includes 6 cotton reeds  to release scent continuously. For optimum effect use all 6 simultaneously.  Our products are free of phthalates, pesticides, parabens, and sulfates and are never tested on animals.
FEATURES
Product Details:
Product Life: 3-4 months
Fill (g/ml): 200
Free of phthalates, pesticides, parabens and sulfates

Metric Dimenions: 10*6.5*27cm

Fragrance Oil from France, MANE

Formulated with PHYTONCIDES- a substance secreted by plants in order to resist pathogenic bacteria and pests.  It is he forest's natural immue booster. Extensive research showed that PHYTONCIDES has the effects of deodorizing, air refreshing and stress relieving

Filled and assembled in China
How to use
Remove the stopper and insert reeds.
Always place the diffuser on an oil-resistant surface.
Gently flip reeds weekly to increase fragrance distribution.
For optimal fragrance, allow reeds to absorb fragrance oil for 24 to 48 hours before flipping.
Recyclable glass
View full details
Returns

Please see our return and refund policy
"If we find ourselves with a desire that nothing in this world can satisfy, the most probable explanation is that we were made for another world." - C.S. Lewis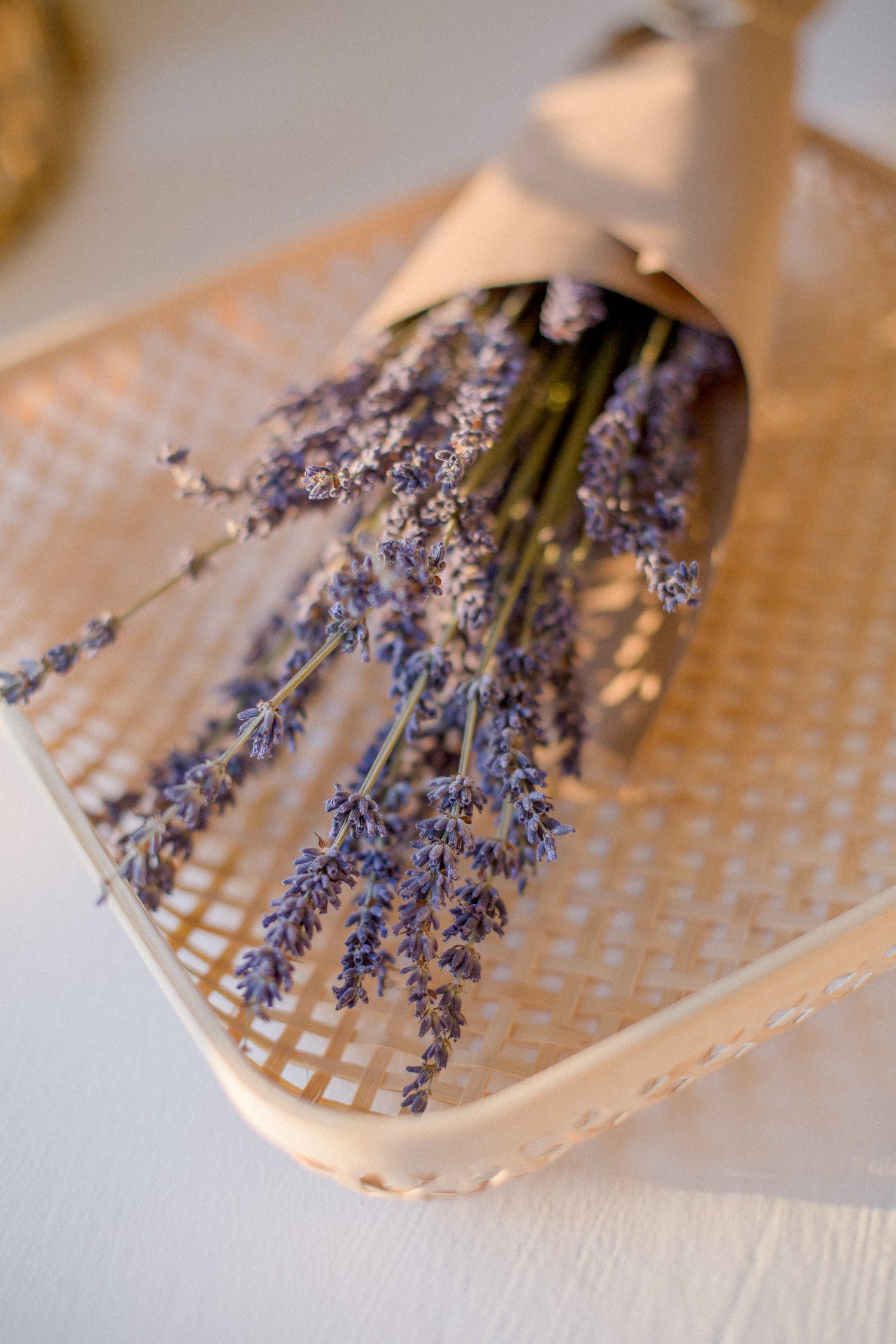 Alcohol free for slow & long diffusion
Safe to babies, pregnant women and pets .
Air refreshing Stress Relieving